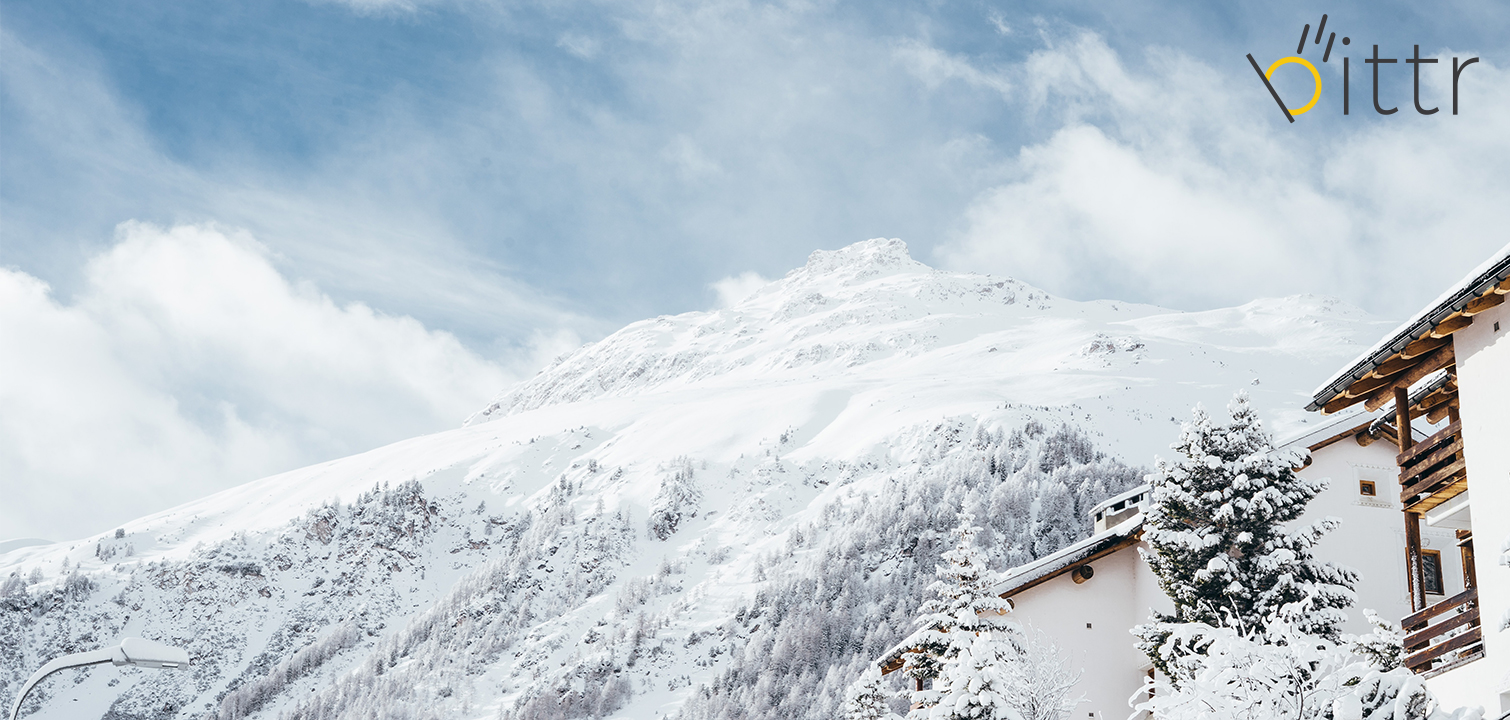 Jan / 17
Our Swiss bank account is finally here!
Ruben Waterman
Getting Started
Jan 17, 2023
We are excited to announce you'll no longer have to convert from Swiss Francs into Euro to buy bitcoin through bittr! We've partnered with Klarpay AG, a new financial institution based in Zug, Switzerland, to enable Swiss Franc payments.
While any current bittr banking details will continue to work, we encourage our Swiss users to switch any (recurring) bank transfer to our new bank account to skip their bank's conversion from Swiss Franc to Euro. Most banks charge a small fee for this operation, so by sending Swiss Francs directly to bittr, there will be more bitcoin left for conversion (and less fees going to the bank 😉).
Use CHF to buy bitcoin with bittr
Do you have any questions? Reach out to us at hello@getbittr.com!