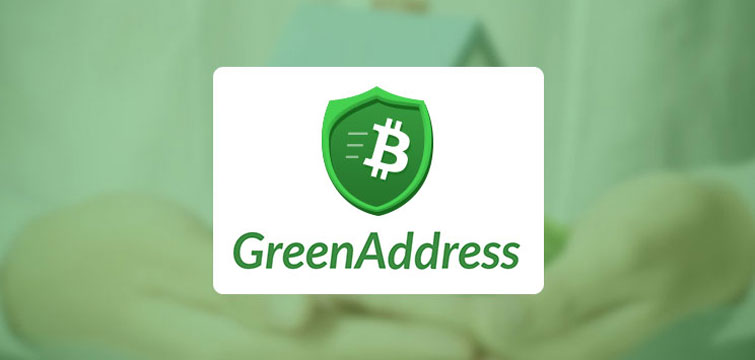 Feb / 12
How to set up a GreenAddress on iOS/Android?
Ruben Waterman
Tutorials
February 12, 2019
This article is outdated. Please refer to our BlueWallet blogpost which works much better with bittr's services.
One of the quickest way to start sending and receiving bitcoin is by downloading the app called "GreenAddress" from the App Store or Google Play Store. Before you start it is important to know that this process will take approximately 10 minutes and we recommend you to setup your bitcoin wallet in a calm and private place.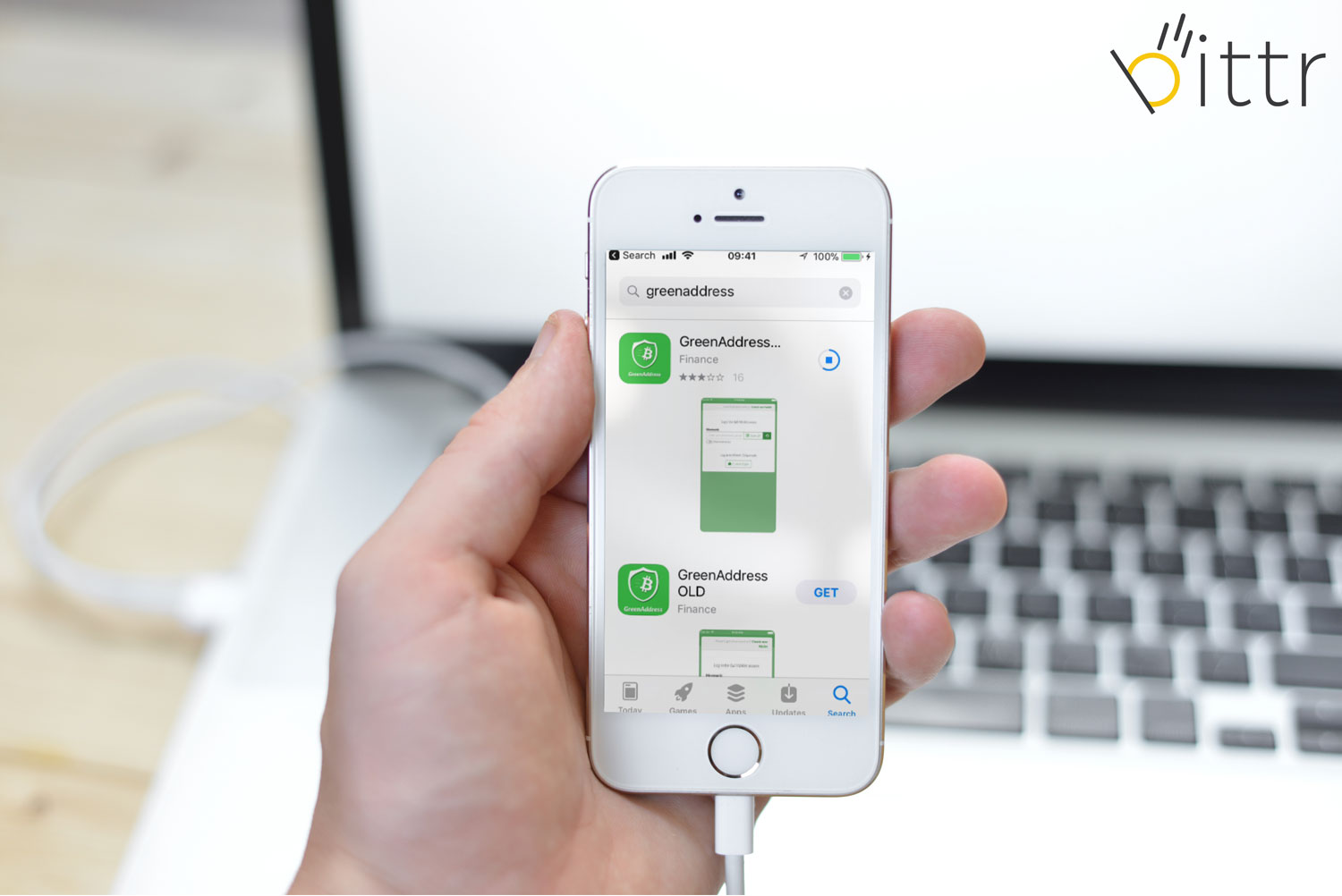 Once you've downloaded and installed the app, you will be shown the login screen of GreenAddress. Since you don't have a wallet yet, you click on "Create new Wallet".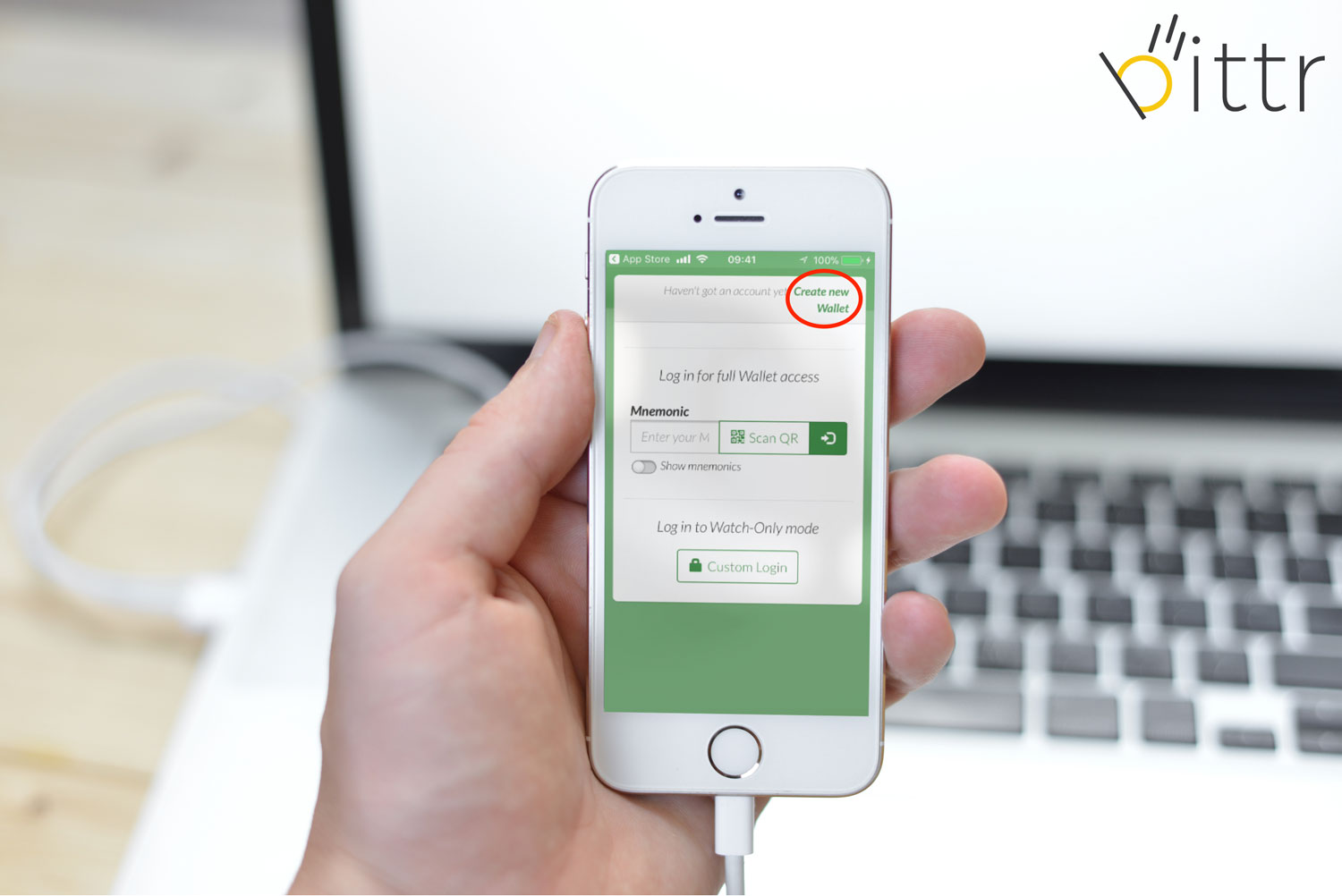 It is extremely important to back up your wallet. Wait? I need to back up my money?! Yes, contrary to the traditional financial system, where a bank is in charge of safekeeping your money, with cryptocurrencies you are responsible for your own money. Bitcoin works with a universal 12 or 24 word backup phrase, by which you can restore your bitcoin wallet in case you lose your phone for example. Write down the 24 words "GreenAddress" shows you after you clicked "Create new Wallet". Please, do not keep a digital copy of these words on your computer as anyone access to these 24 words can access your bitcoin, it is therefore much safer to keep these offline on paper and preferably in a safe. If you are already using a password manager and intend to only store a small amount of bitcoin in the GreenAddress wallet, you may consider storing the seed phrase as a secure note in the password manager. Please note that once you own a considerable amount of bitcoin, please switch to a hardware wallet!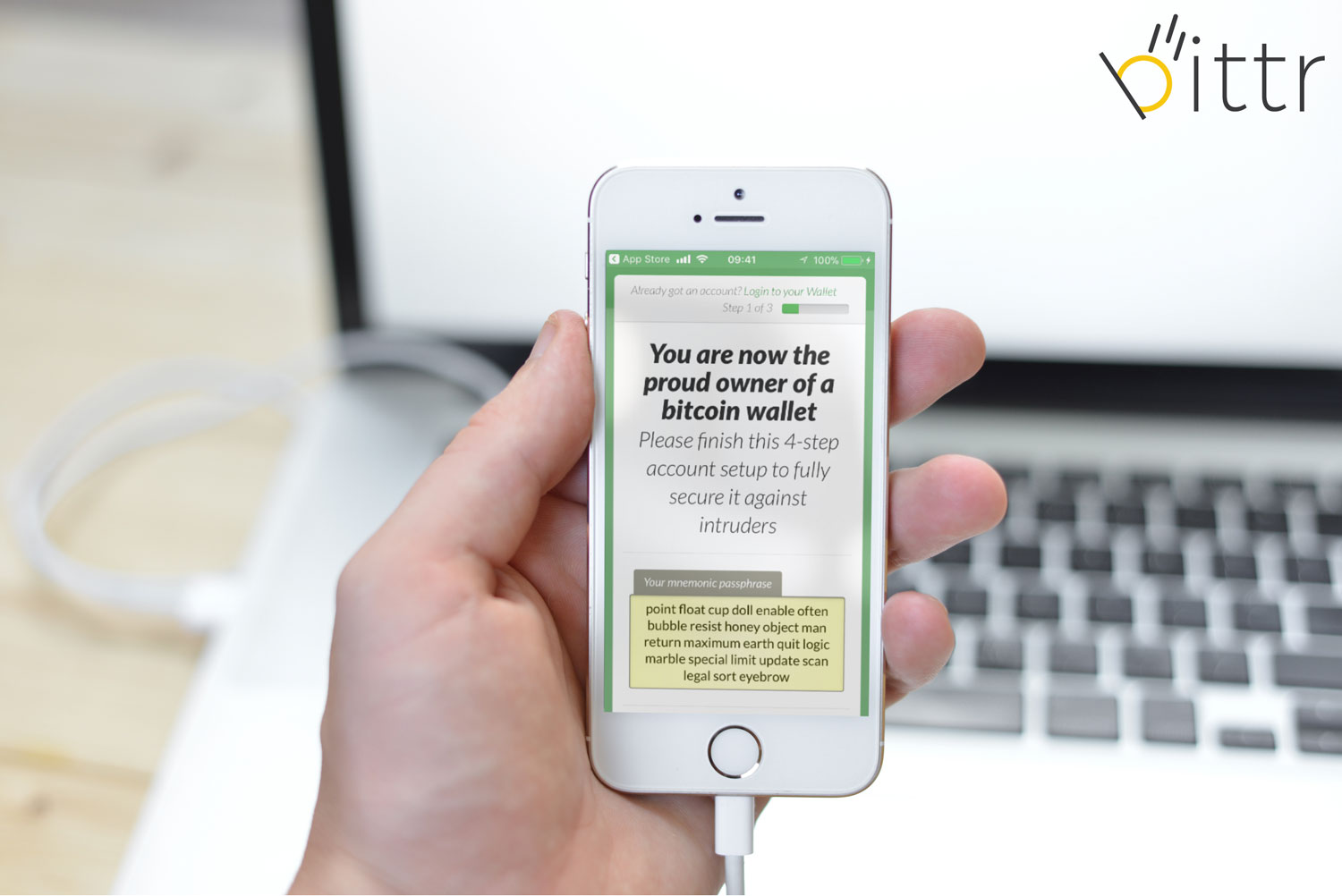 After you wrote down the 24 words on a piece of paper, you may scroll down, click on the checkbox and press continue. You will now be asked for a few random words out of your 24 word selection, in order to confirm that you wrote down all 24 words. Please make sure once again that you wrote down all 24 words correctly!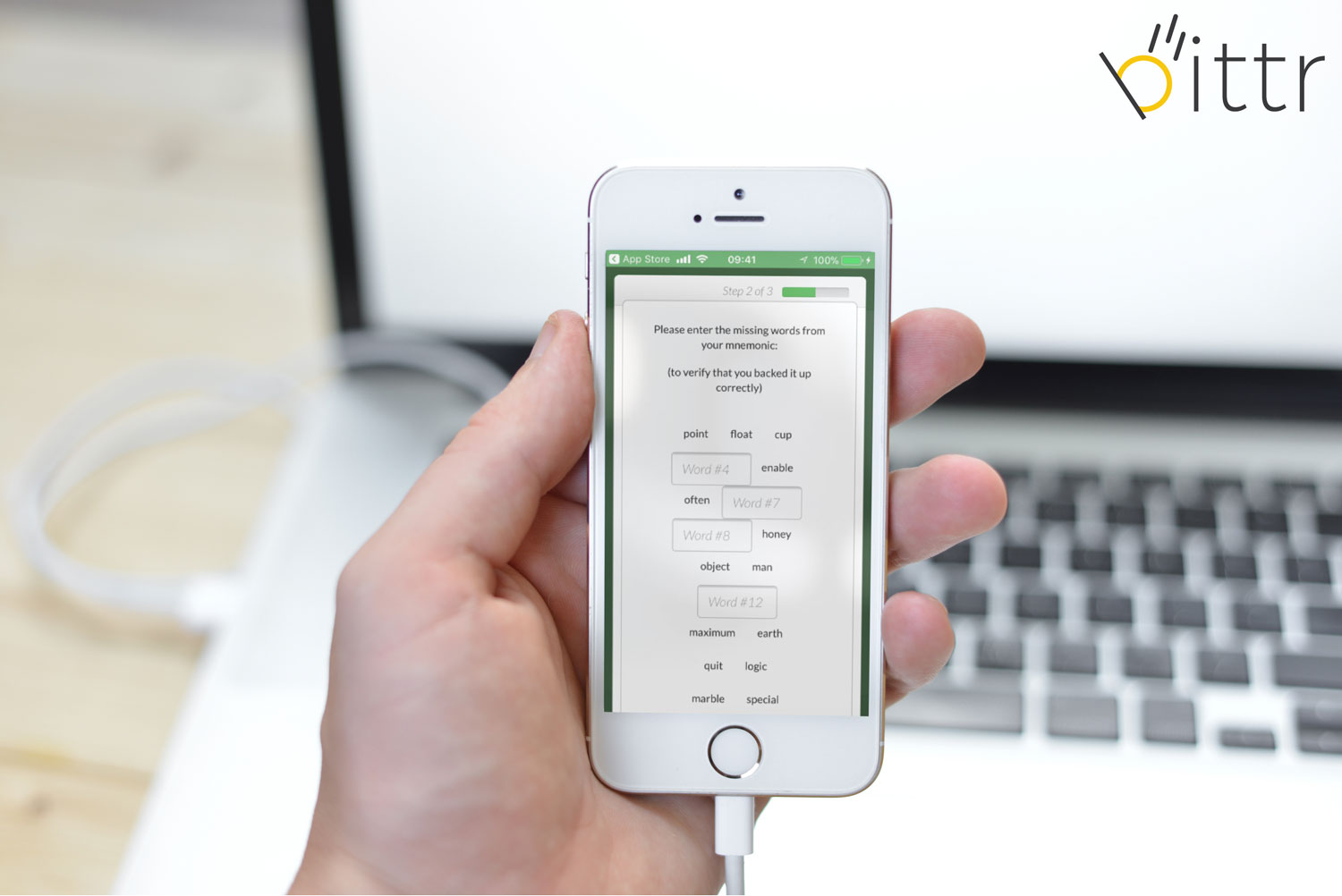 Now that you verified the backup phrase, which you can use to recover your bitcoin in case of emergency, it is time to protect your wallet for daily use. We recommand you to at least configure two types of 2-Factor Authentication (2FA) for youw own safety. Bear in mind that it would be preferred to use an email address, Google Authenticator or mobile phone number which is not configured on the device you are running the Greenwallet app on.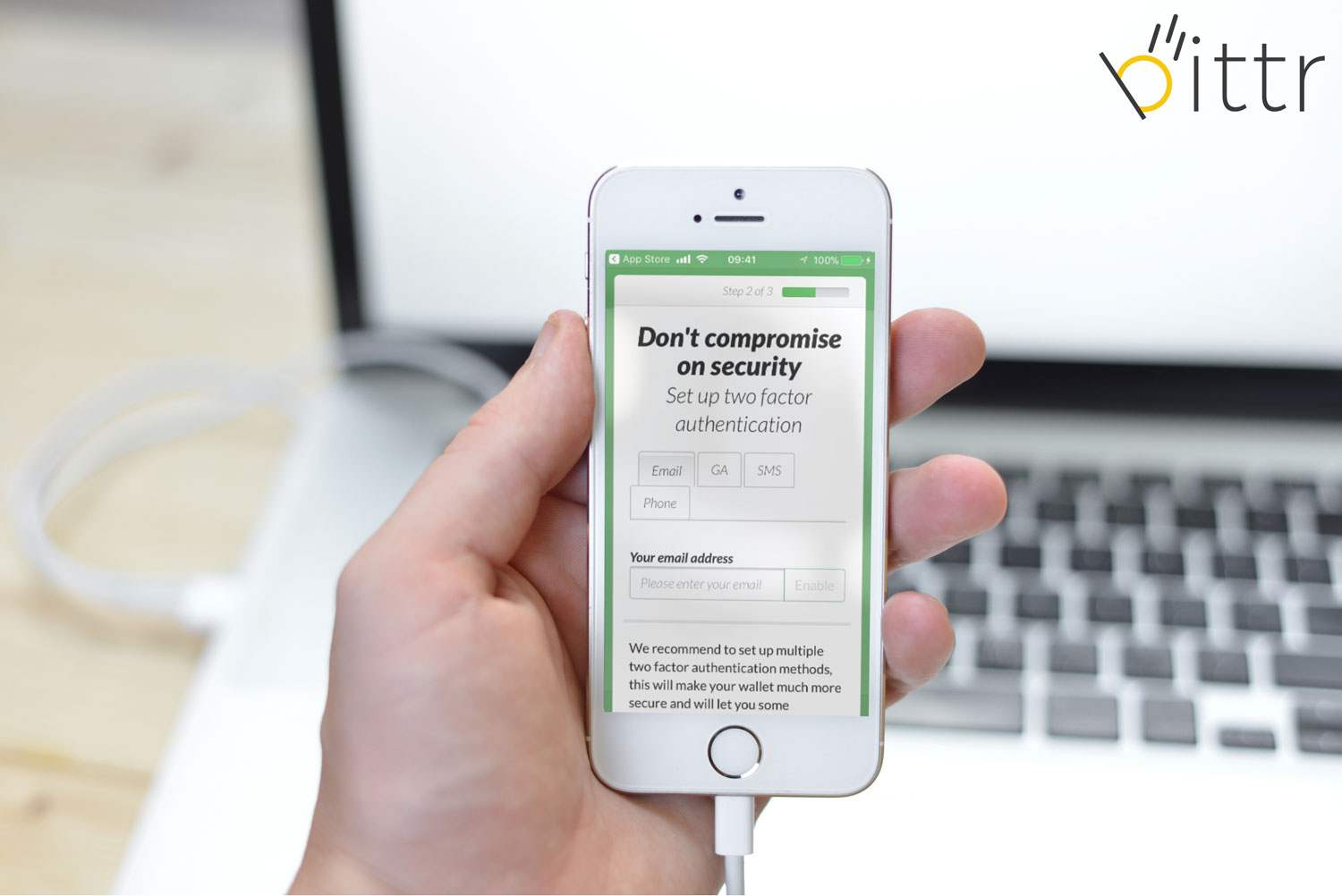 Finally, you may configure a short PIN, which will be asked by the GreenAddress app once you want to send a payment.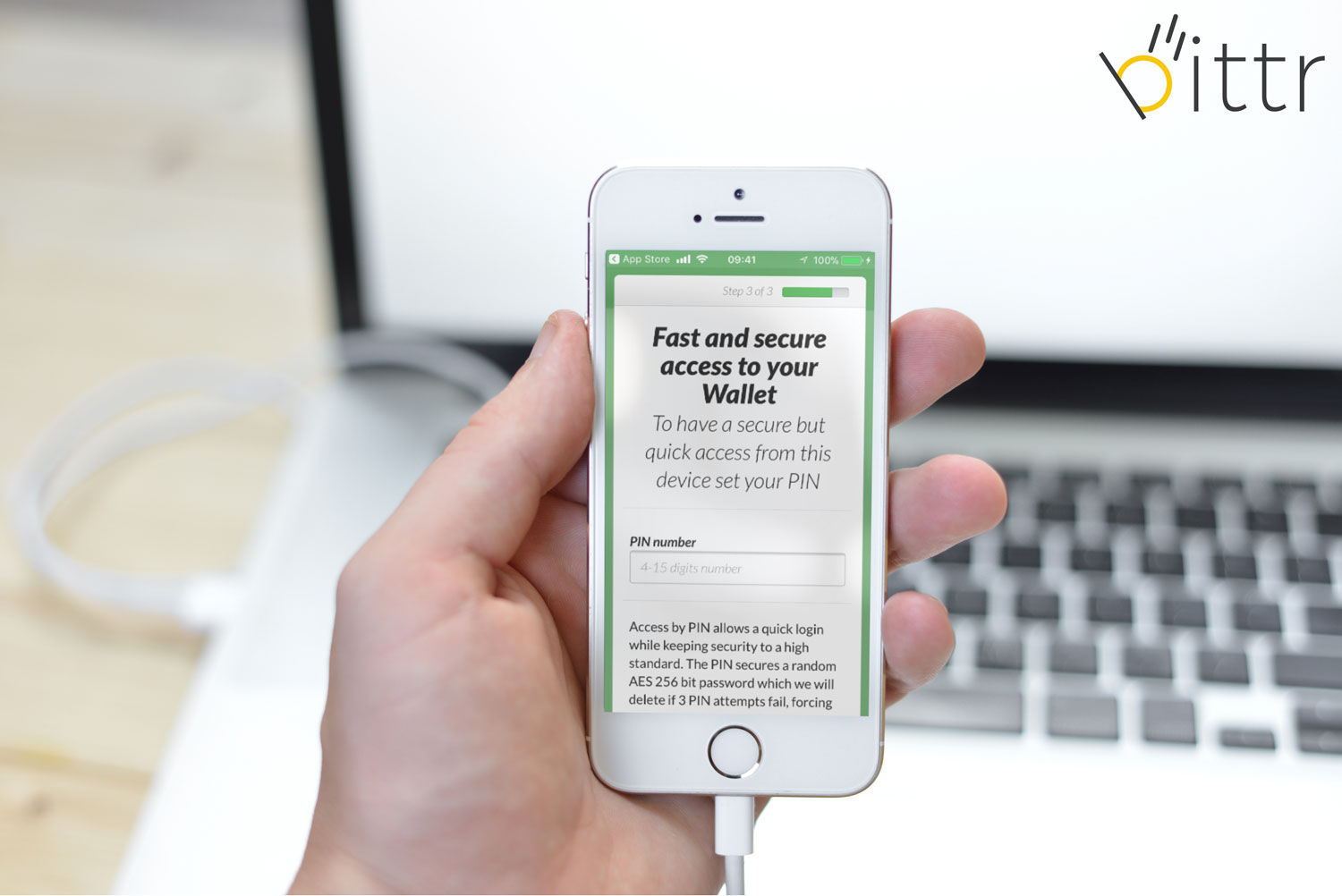 Congratulations! You just set up your very first bitcoin wallet and you are ready to send and receive bitcoin payments. After you click "Show URI and address", you will be shown the first address in your wallet, you may share this freely with the world as this is kind of like your bank account number. During the verification process of bittr, you may enter this is as your receiving address so that we can send you your bitcoin.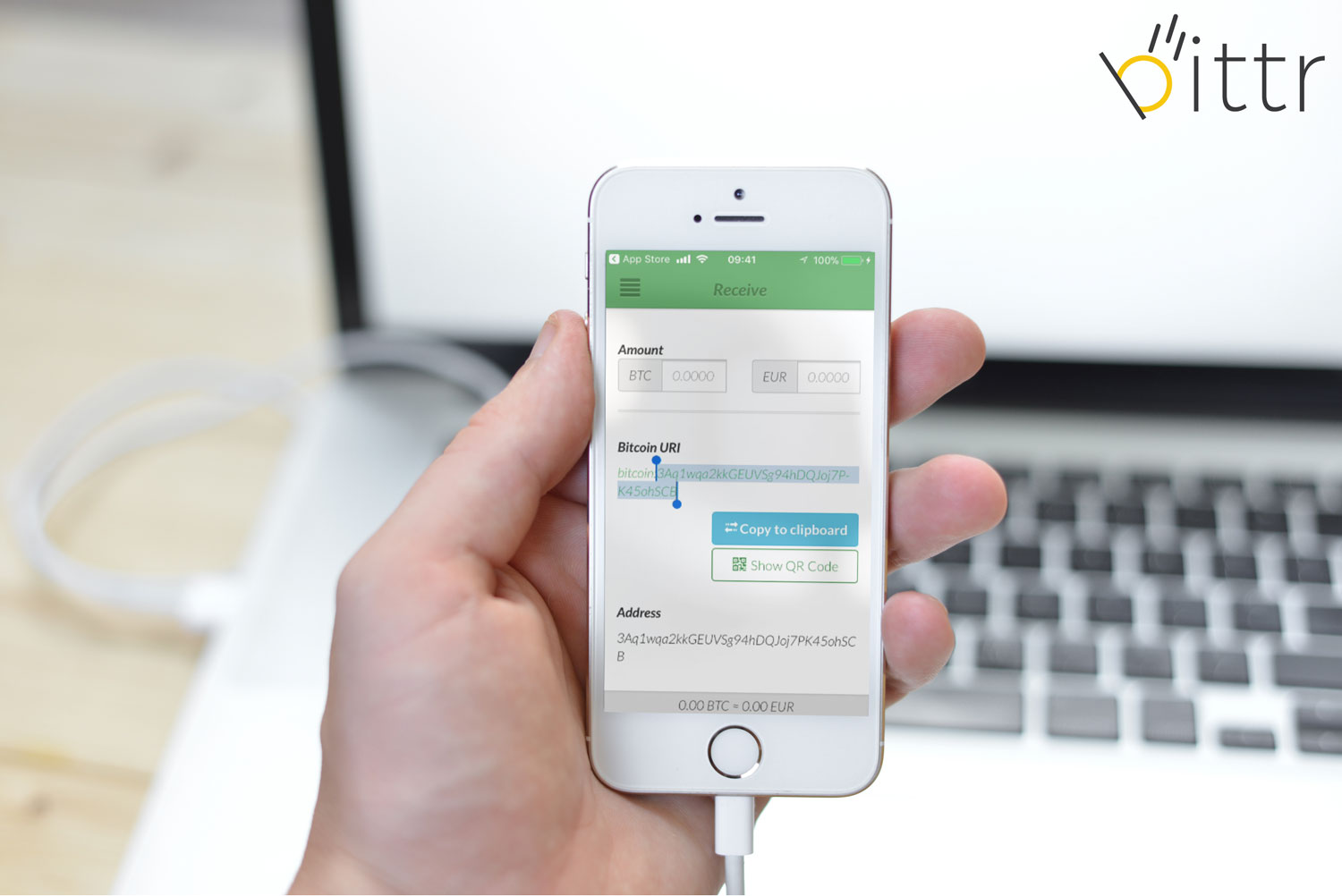 Do you have any questions? Reach out to us at hello@getbittr.com!