Bittr announces XPUB Support, allowing customers to save bitcoin to unique addresses in their own wallet
Improved on-chain privacy while customers stack sats with "XPUB Support" on Bittr.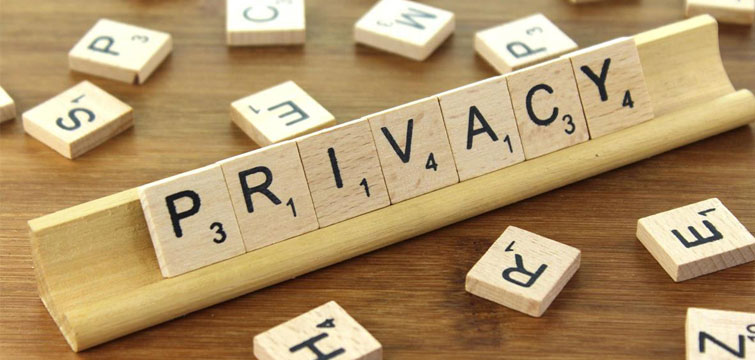 Today, Bittr announced the availability of support for Extended Public Keys (XPUB) on our bitcoin savings platform, enabling customers to receive their recurring bitcoin purchases to a unique address in their own wallet. Bittr customers can now avoid address reuse and improve their security and privacy. Our XPUB feature is the latest example of Bittr's dedication to deliver the most private and secure non-custodial bitcoin savings experience.
Bittr enables its customers to buy bitcoin on a recurring basis (dollar-cost-average), directly into their own wallet, making it the first non-custodial bitcoin savings service in Europe. As Bittr delivers its services in a non-custodial fashion, customers would always receive their bitcoin to the one address they've signed up with. With the launch of XPUB Support, customers can now choose to input their XPUB, allowing Bittr to generate a new address for each bitcoin purchase and completely avoid address re-use.
"XPUB Support should provide significant privacy improvement for Bittr users", said Matt Odell, Cohost of the "Tales from the Crypt" Podcast. "The easiest way to stack sats in Europe just got even better"!
Many customers raised concerns about reusing a single address for their weekly recurring bitcoin purchase, giving blockchain analysis companies an easy overview of their Bittr bitcoin savings. Previously, Bittr customers would have to set up a completely new account in order to receive their bitcoin savings in a new address. Bittr's XPUB Support now offers a solution where customers can create a Bittr-specific wallet, of which the XPUB can be shared. Bittr will make sure that every deposit is credited to the next unused address automatically!
"Over the past few months, the Bittr developer team has worked on this exciting new feature giving our customers better on-chain privacy and enhanced security", said Ruben Waterman, Bittr's Founder and CEO. "Implementing XPUB Support required thorough research as we wanted to do this 100% correct, considering the privacy implications of sharing an XPUB. For example, we first check whether a given XPUB has been used, before the customer can continue the sign-up process and the XPUB is stored in our database".
XPUB Support is available today for all our customers throughout the European Economic Area (EEA). To learn more about Bittr, and our XPUB Support implementation, visit https://getbittr.com/blog/bittr-implements-extended-public-keys-xpub-ypub-zpub
Press contact: press@getbittr.com